Here at GNJ Auto Graphics, we provide the best window tinting in Knoxville and the surrounding areas! There are so many benefits to a good window tint and we only offer the highest quality window tinting products so you can rest assured knowing that you are getting the best of the best. At GNJ Auto we offer both Infrared Tint and Carbon Tint, from Ceramic Pro. Both infrared and carbon tint offer great protection, it all depends on your preferences. Our team of professionals will work through your options to help you make the decision that's best for you and your vehicle. Window tinting provides a beautiful and streamlined look to your car, but window tinting isn't just for aesthetic purposes. Although it's a beautiful addition to a vehicle, it also plays a significant role in protection.
The weather in Tennessee is notoriously hot and humid during the summers. Window tint provides protection not only to the vehicle but also to the driver and passengers. Considering how many hours of our lives we spend in our cars, whether it's our daily work commute, transporting children, or the occasional family road trip — UV exposure isn't something to take lightly. Ceramic Pro KAVACA window tint films have been proven to block UV rays and provide high levels of SPF protection. A good window tint also helps reduce glare while driving and provides added privacy, which is necessary especially when parking in the city.  KAVACA tints provide additional protection in the case of an accident, as it keeps the shattered glass together instead of it going everywhere and potentially causing injuries. Contact us today for a free quote!
PROTECT YOUR VEHICLE TODAY!
Full Car Tint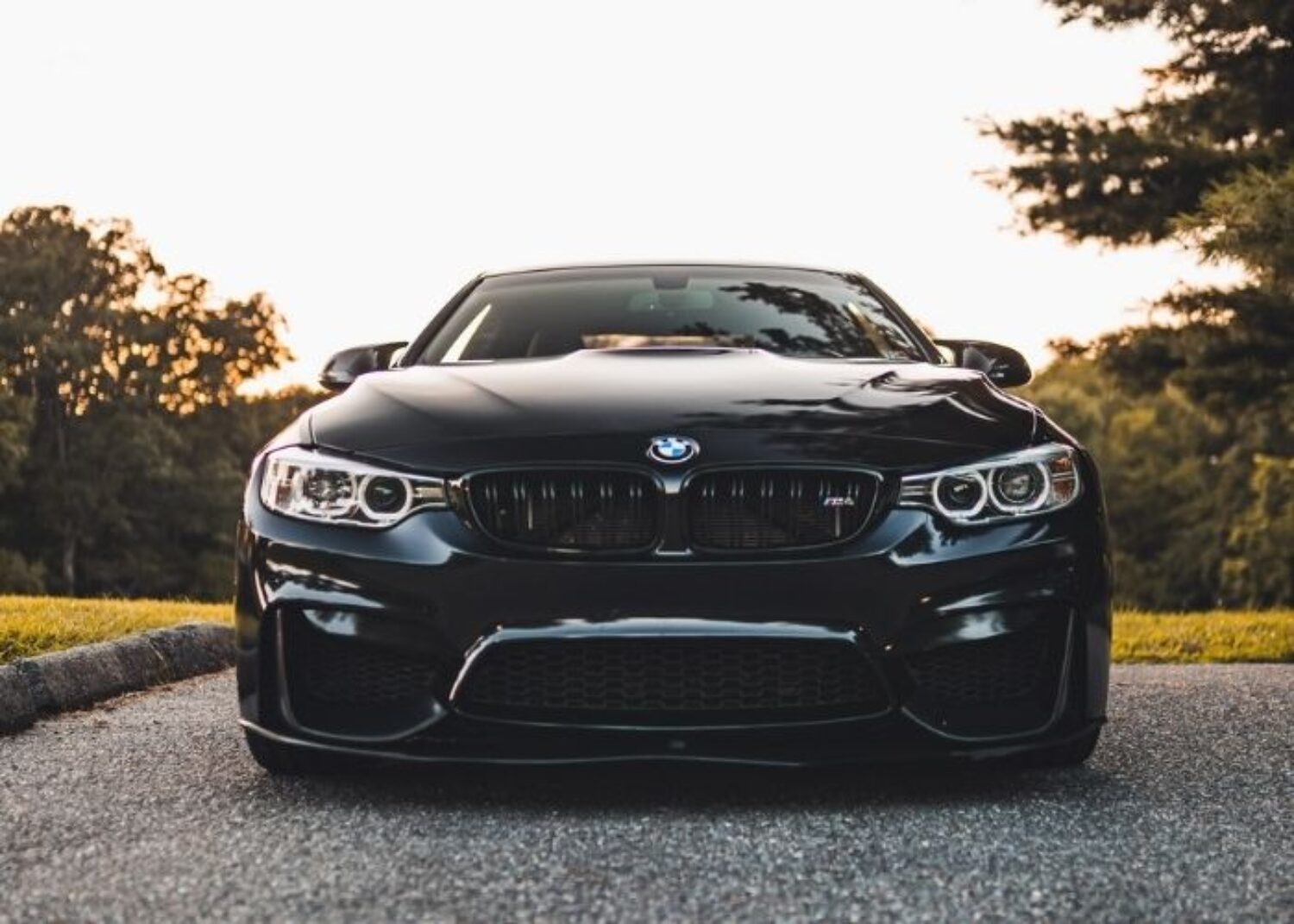 Front / Passenger Door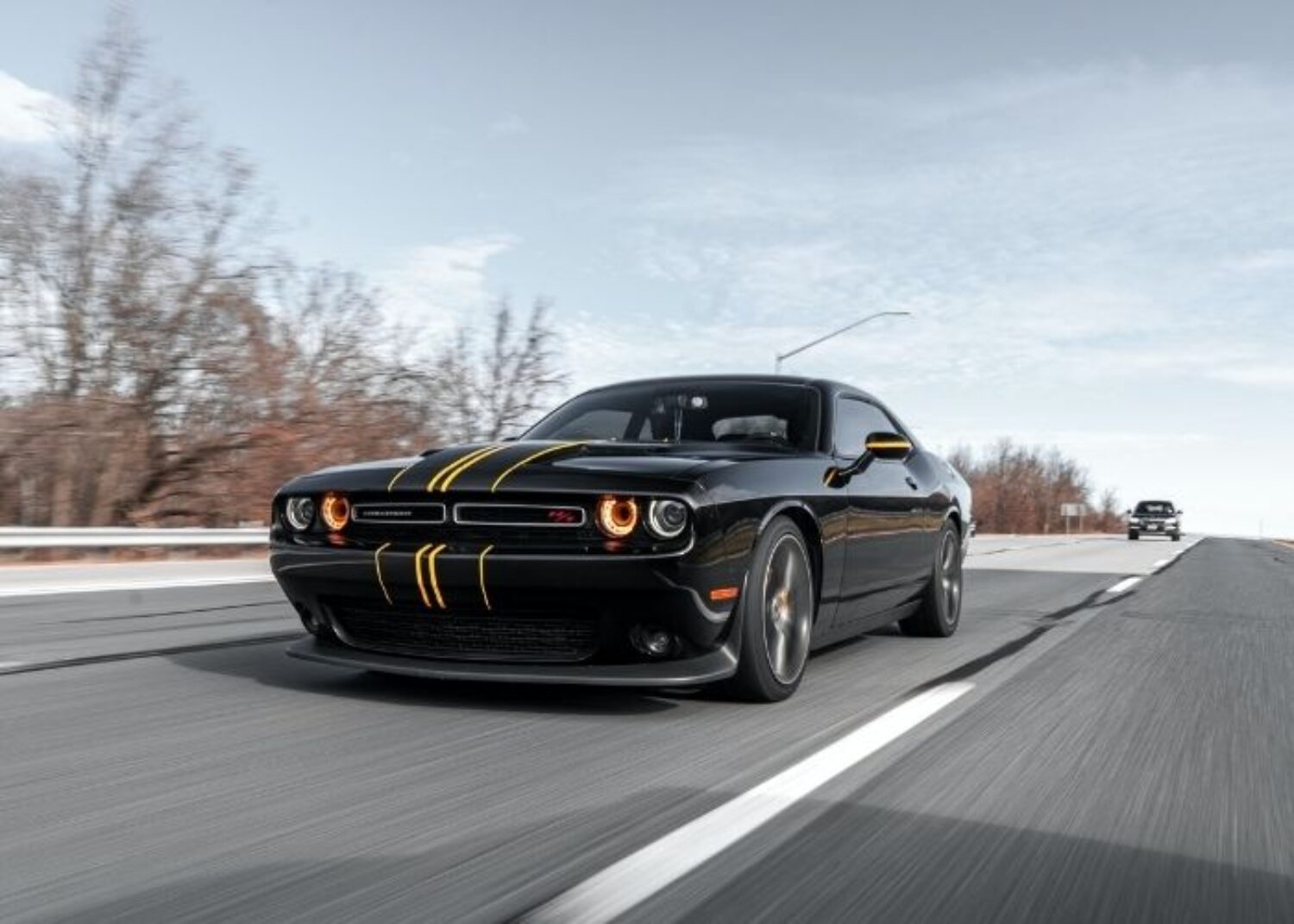 Windshield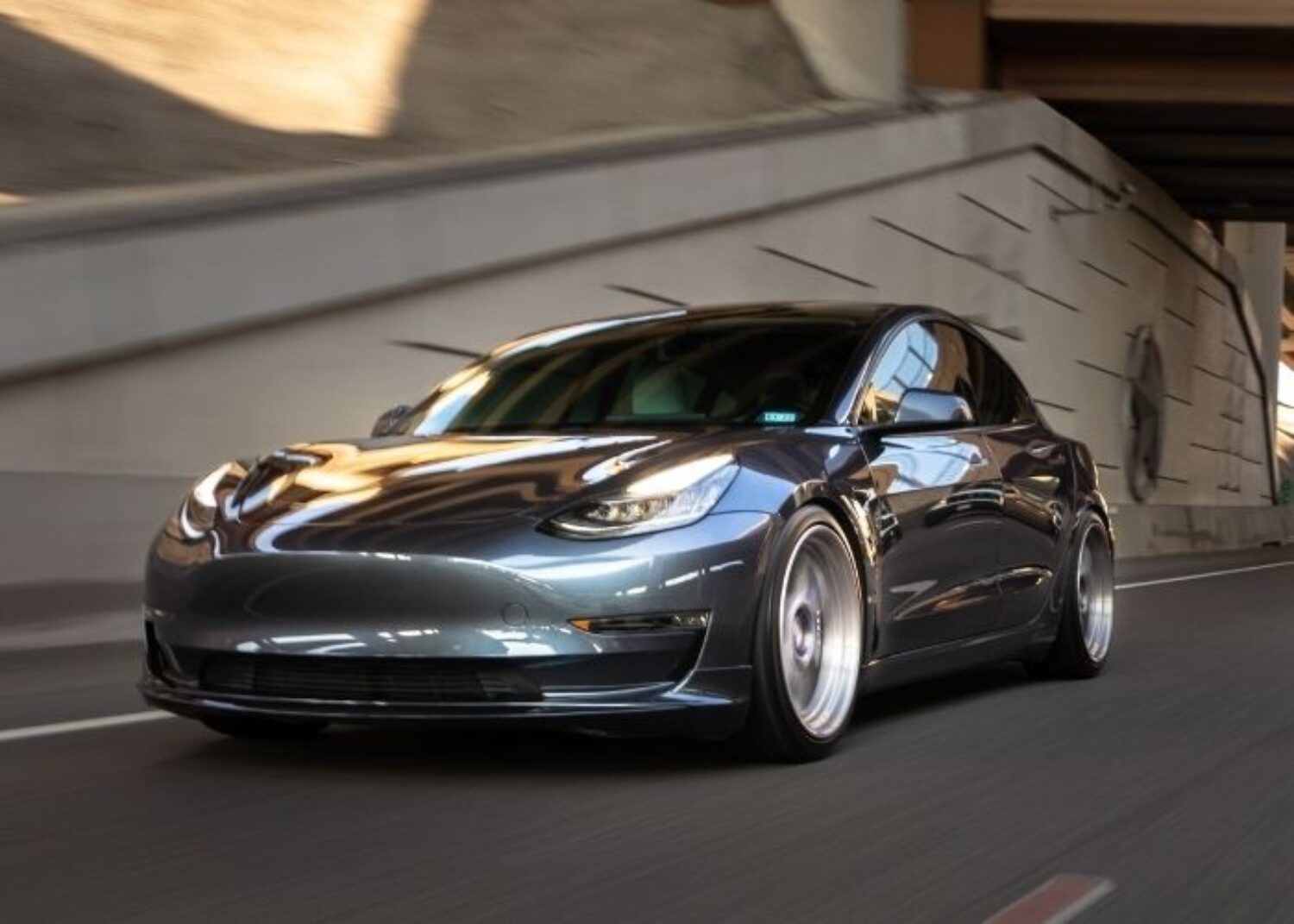 If you are searching for general information such as, "window tinting Knoxville" or "best car tint Farragut", look no further than at GNJ Auto. However it is very important for you to know the best window films on the market for your own purposes. We carry several different types of film all depending on the preference of the customer. Because of the hot summers in Knoxville, Tennessee, it is very important for your vehicle to stay as cool as possible. As you may be aware, the greenhouse effect inside your vehicle takes place making it substantially hotter inside your vehicle than the outside temperature. On the flip side, when the weather is colder, it is equally important for your vehicle to stay warmer inside than the outside temperature. What many may not realize is that your vehicle's window tint also can keep your vehicle warmer in the winter. With our premium window tint films, the shade or the darkness of the film is not actually relevant with regards to the amount of heat rejection that occurs. The IR film that we carry has the same heat rejection with no shade, entirely transparent. This film is often very good to be used on the windshield as it is the single largest exposed glass on the car, making it the most important with regards to heat rejection.
LLUMAR WINDOW FILMS
Lumar is an American based film company that primarily specializes in window tint film and clear bra or many know it as paint protection film. Their headquarters are located in St. Louis Missouri, making the "Made in America" a reality. Llumar has been a pioneer in the film industry for several decades and has continued to push the envelope on the abilities of window film, paving the way for nearly 75% higher performance than even10 years prior with regards to the quality of film and the heat rejection that can be obtained. We carry 3 types of Llumar window films: The ATC Color Stable, The ATR Ceramic and the CTX Infrared.
ATC Color Stable
The ATC film is one of our most budget friendly options. Although the price point is very reasonable, being a color stable film, this product is the best in the category, hands-down. The ATC film was designed for those looking for a clean appearance without breaking the bank. However, the heat rejection of the ATC film is without a doubt noticeable on a hot summer day. This film is a great value for the price.
CTX Infrared (IR)
The CTXIR window film is the highest performing car film on the market. There is no other film that rejects more heat than Llumar's CTX IR. It is however our most expensive film. If heat rejection is the only thing you care about, then this is without a doubt the best option. This film rejects nearly 90% of all heat, making it the highest performing film out there. Another fascinating trait about this film is that the same level of heat rejection occurs on a completely clear shade of film as it does on the darkest shade.
ATR Ceramic Tint
The ATR window tint is a ceramic tint that is very high-quality. The Llumar ATR is one of the leading ceramic tints on the market and is a great value for the amount of heat rejection that this film can reduce. It is very often that we install the ATR ceramic car tint on vehicles in which the customer wants high performance but doesn't necessarily want to pay the extra money for the infrared tint. This film can create nearly 75% heat rejection, which is a very good feeling getting into a car on one of those hot Knoxville summer days. If you were able to assign a dollar amount to the amount of heat rejection, the ceramic window film would be the winner. This is a great option for a customers daily driver vehicle.
CERAMIC PRO KAVACA WINDOW FILM
Ceramic pro Kavaca film is one of the newer brands to enter the film industry. Being only a couple of years in the industry, many were very suspicious to try out this film. Although earlier versions of this film had serious flaws, Ceramic Pro KAVACA has finally ironed out the kinks and produced a film that is great quality. Ceramic pro carries two types of window films: the carbon CS and the ceramic IR.
CERAMIC PRO KAVACA CERAMIC IR
Ceramic Pro KAVACA Ceramic IR tint is the most advanced automotive window film film ever created. It utilizes nano ceramic technology that blocks up to 96% of infrared heat, which gives you the most comfortable indoor cabin experience. Aside from keeping you and your passengers comfortable, it also provides added safety by keeping your glass together in the case of an accident. KAVACA Ceramic IR comes in multiple shades, giving your vehicle added enhanced style. This film has also been designed for zero signal interference so your radio, GPS, and Bluetooth will work just fine!
CERAMIC PRO KAVACA CARBON CS
Ceramic Pro KAVACA Carbon CS tint was formulated with extensive research for the ultimate in looks and performance. KAVACA Carbon CS film is formulated with nano-carbon particles and IR blocking materials, which blocks up to 70% infrared heat. It reduces the heat inside your vehicle and blocks 99% of damaging UV rays. This film provides the ultimate comfort in dyed window films and provides excellent color stability without sacrificing clarity.
TENNESSEE LAWS ON WINDOW TINT
Tennessee window tint laws permit 70% VLT on windshields. All other windows may have 35% VLT (must allow more than 35% of light in). These tinting laws are valid for all vehicle types.