Here at GNJ Auto Graphics, we provide the best window tinting in Knoxville and the surrounding areas! There are so many benefits to a good window tint and we only offer the highest quality window tinting products so you can rest assured knowing that you are getting the best of the best. At GNJ Auto we offer both Infrared Tint and Carbon Tint, from Ceramic Pro. Both infrared and carbon tint offer great protection, it all depends on your preferences. Our team of professionals will work through your options to help you make the decision that's best for you and your vehicle. Window tinting provides a beautiful and streamlined look to your car, but window tinting isn't just for aesthetic purposes. Although it's a beautiful addition to a vehicle, it also plays a significant role in protection.
The weather in Tennessee is notoriously hot and humid during the summers. Window tint provides protection not only to the vehicle but also to the driver and passengers. Considering how many hours of our lives we spend in our cars, whether it's our daily work commute, transporting children, or the occasional family road trip — UV exposure isn't something to take lightly. Ceramic Pro KAVACA window tint films have been proven to block UV rays and provide high levels of SPF protection. A good window tint also helps reduce glare while driving and provides added privacy, which is necessary especially when parking in the city.  KAVACA tints provide additional protection in the case of an accident, as it keeps the shattered glass together instead of it going everywhere and potentially causing injuries. Contact us today for a free quote!
PROTECT YOUR VEHICLE TODAY!
Full Car Tint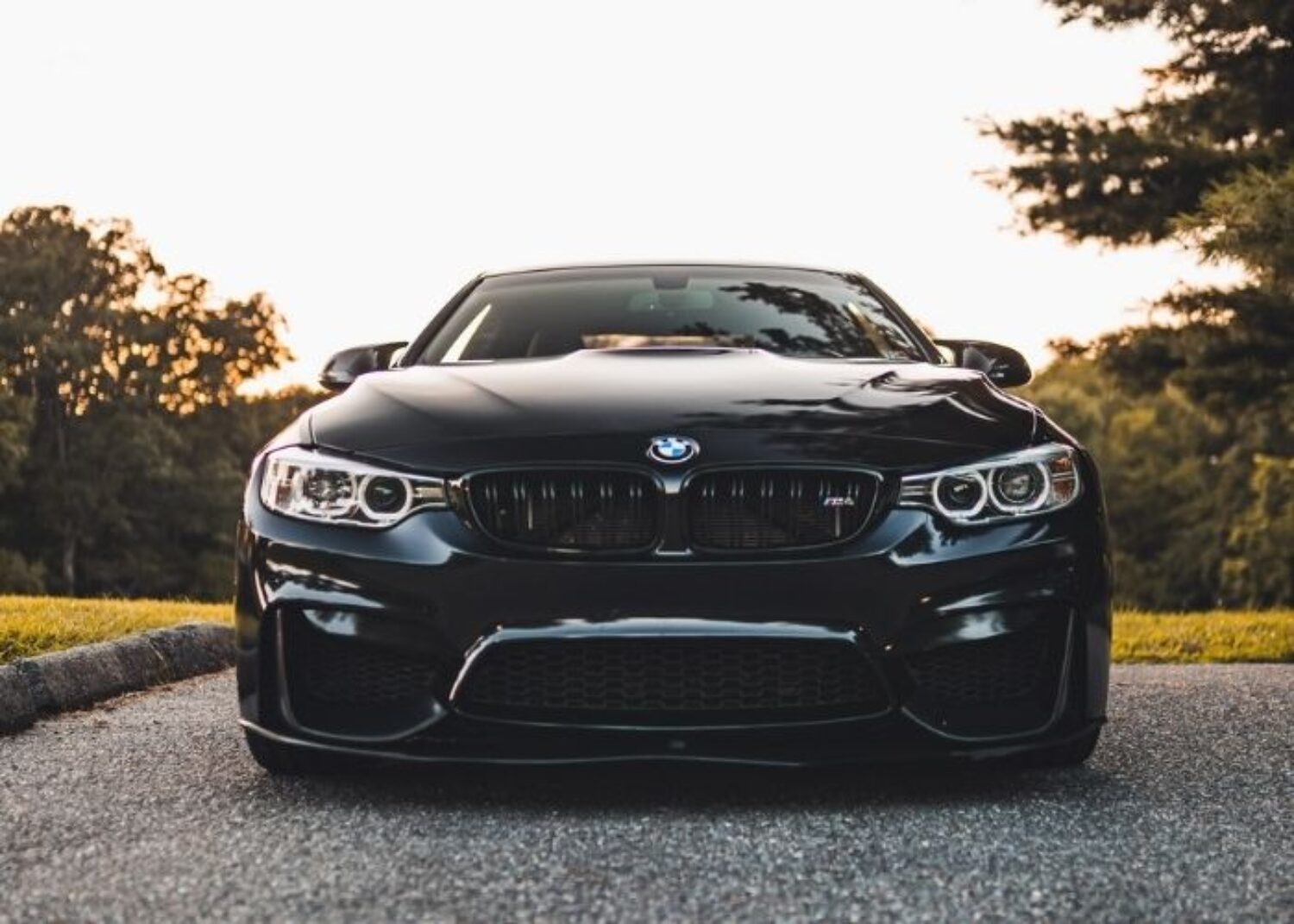 Front / Passenger Door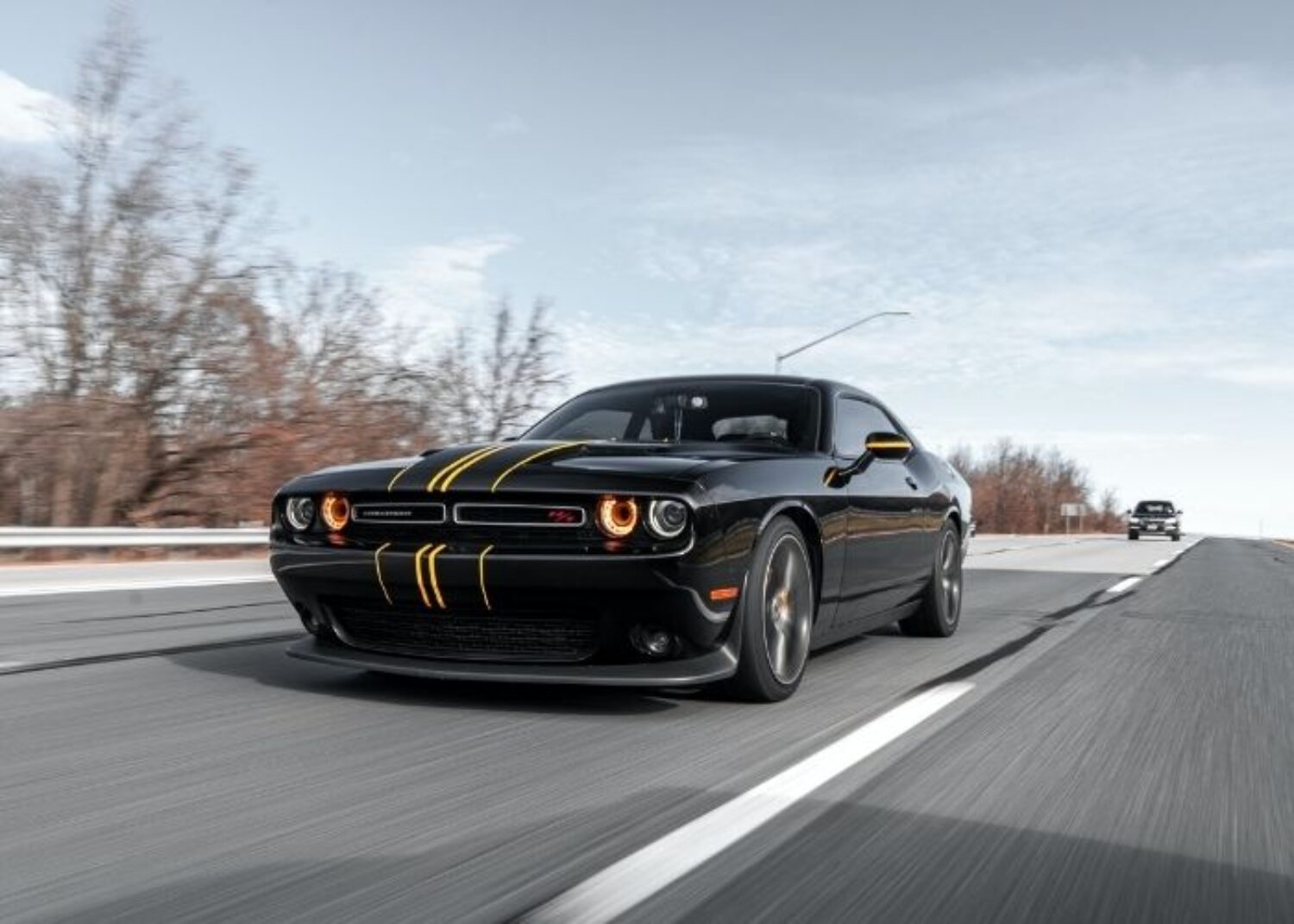 Windshield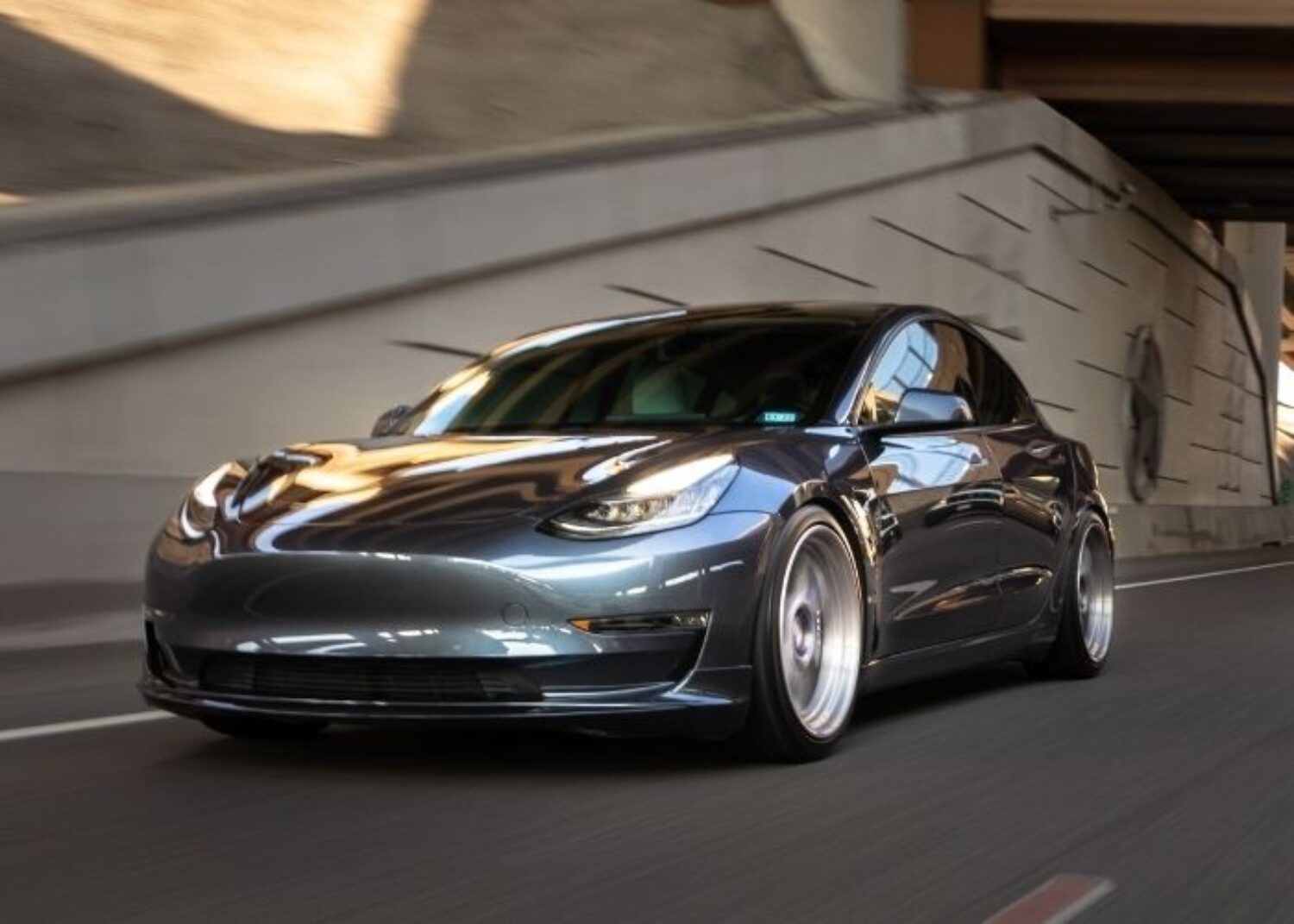 CERAMIC PRO KAVACA CERAMIC IR
Ceramic Pro KAVACA Ceramic IR tint is the most advanced automotive window film film ever created. It utilizes nano ceramic technology that blocks up to 96% of infrared heat, which gives you the most comfortable indoor cabin experience. Aside from keeping you and your passengers comfortable, it also provides added safety by keeping your glass together in the case of an accident. KAVACA Ceramic IR comes in multiple shades, giving your vehicle added enhanced style. This film has also been designed for zero signal interference so your radio, GPS, and Bluetooth will work just fine!
CERAMIC PRO KAVACA CARBON CS
Ceramic Pro KAVACA Carbon CS tint was formulated with extensive research for the ultimate in looks and performance. KAVACA Carbon CS film is formulated with nano-carbon particles and IR blocking materials, which blocks up to 70% infrared heat. It reduces the heat inside your vehicle and blocks 99% of damaging UV rays. This film provides the ultimate comfort in dyed window films and provides excellent color stability without sacrificing clarity.
TENNESSEE LAWS ON WINDOW TINT
Tennessee window tint laws permit 70% VLT on windshields. All other windows may have 35% VLT (must allow more than 35% of light in). These tinting laws are valid for all vehicle types.